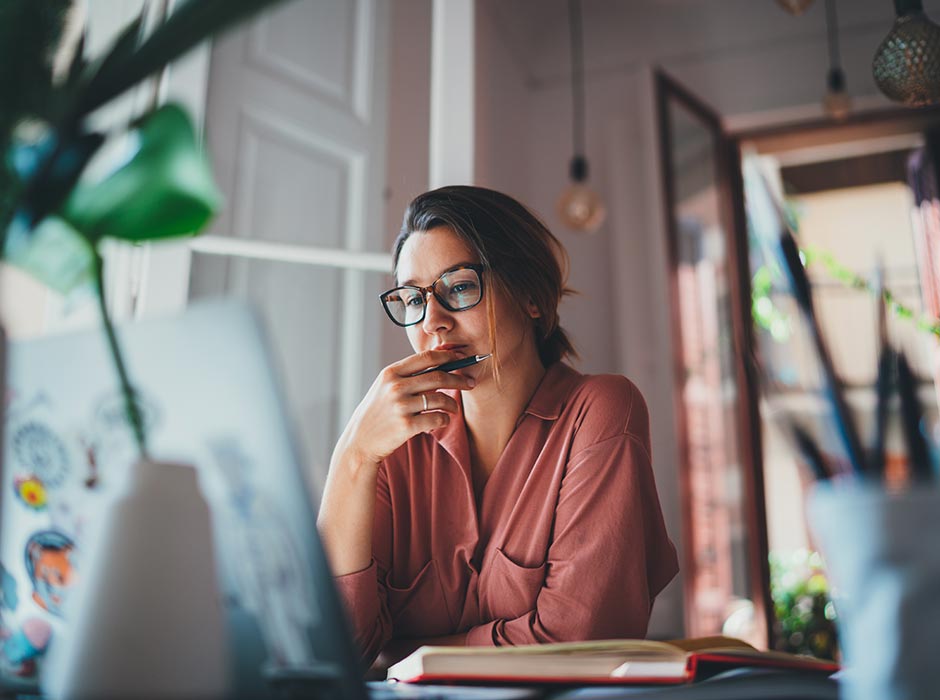 We specialize in agroland ownership and management widely offering agroland ownership in Lithuania...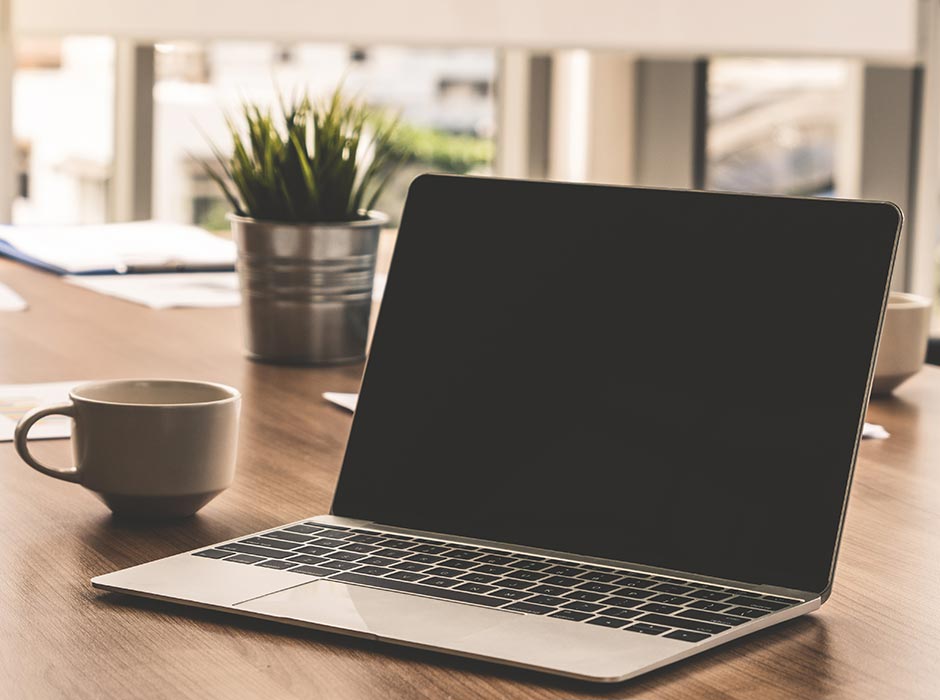 We provide agroland disposal and leasing arrangements for property owners, investors and tenants...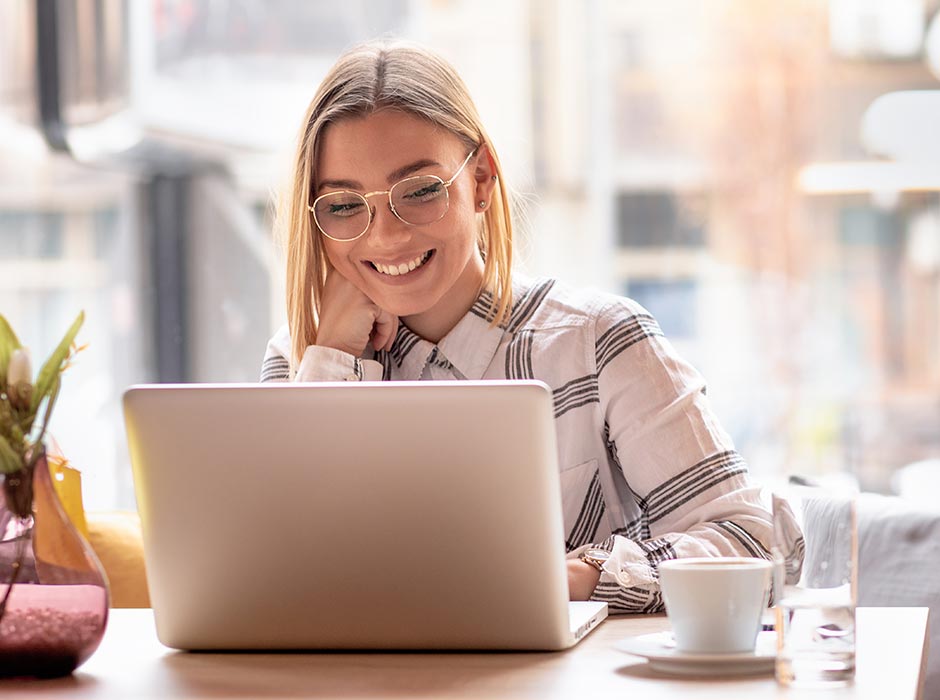 Agroland market outlook is a comprehensive report that shows the prices of agroland property in Lithuania...
YOUR LAND FOR AGRICULTURE - AGROLAND
AgroZeme is a lithuanian independent company targeted at agricultural land in the territory of Lithuania. We operate with farmers seeking to lease agricultural land on long term agreements.